Freya Powell - Jardine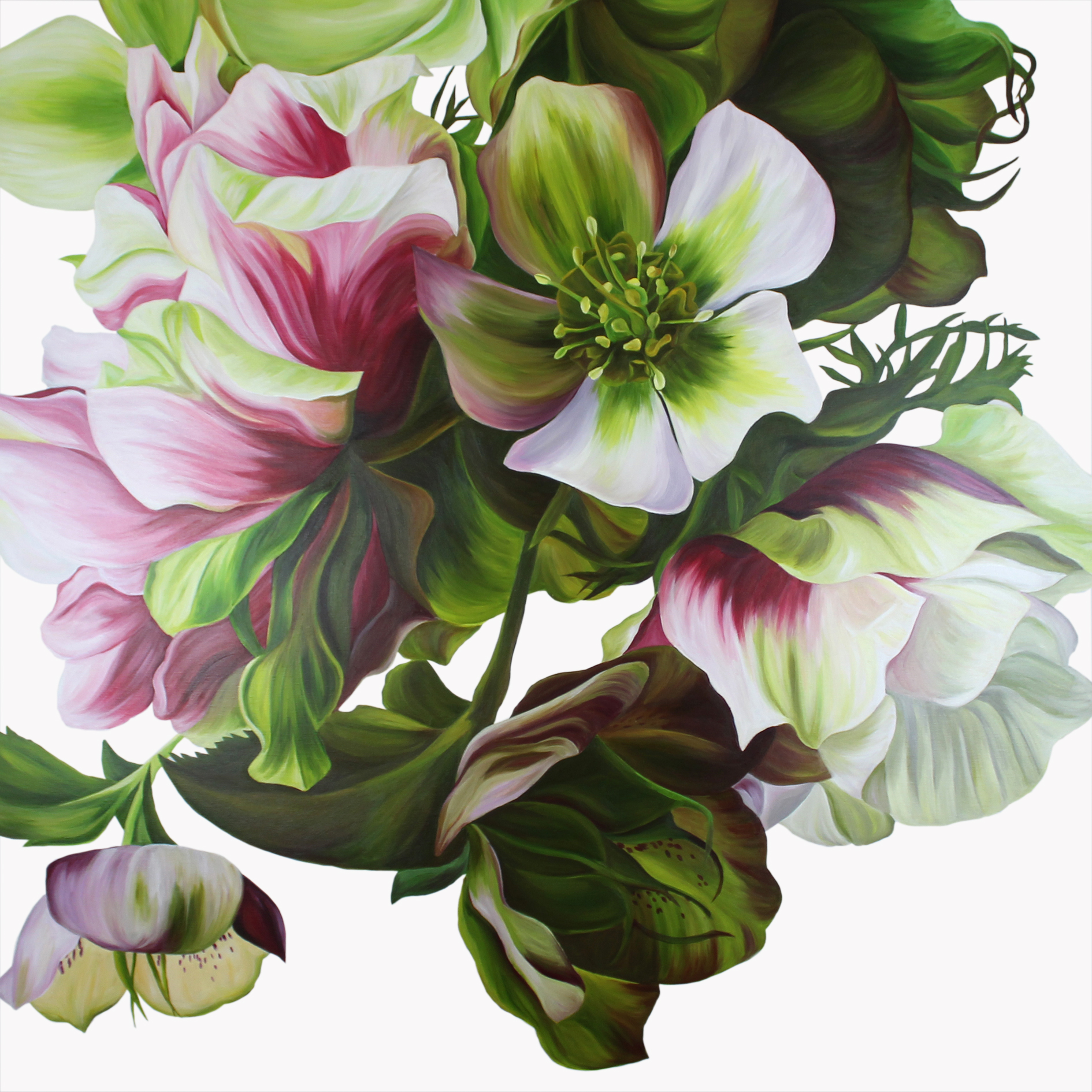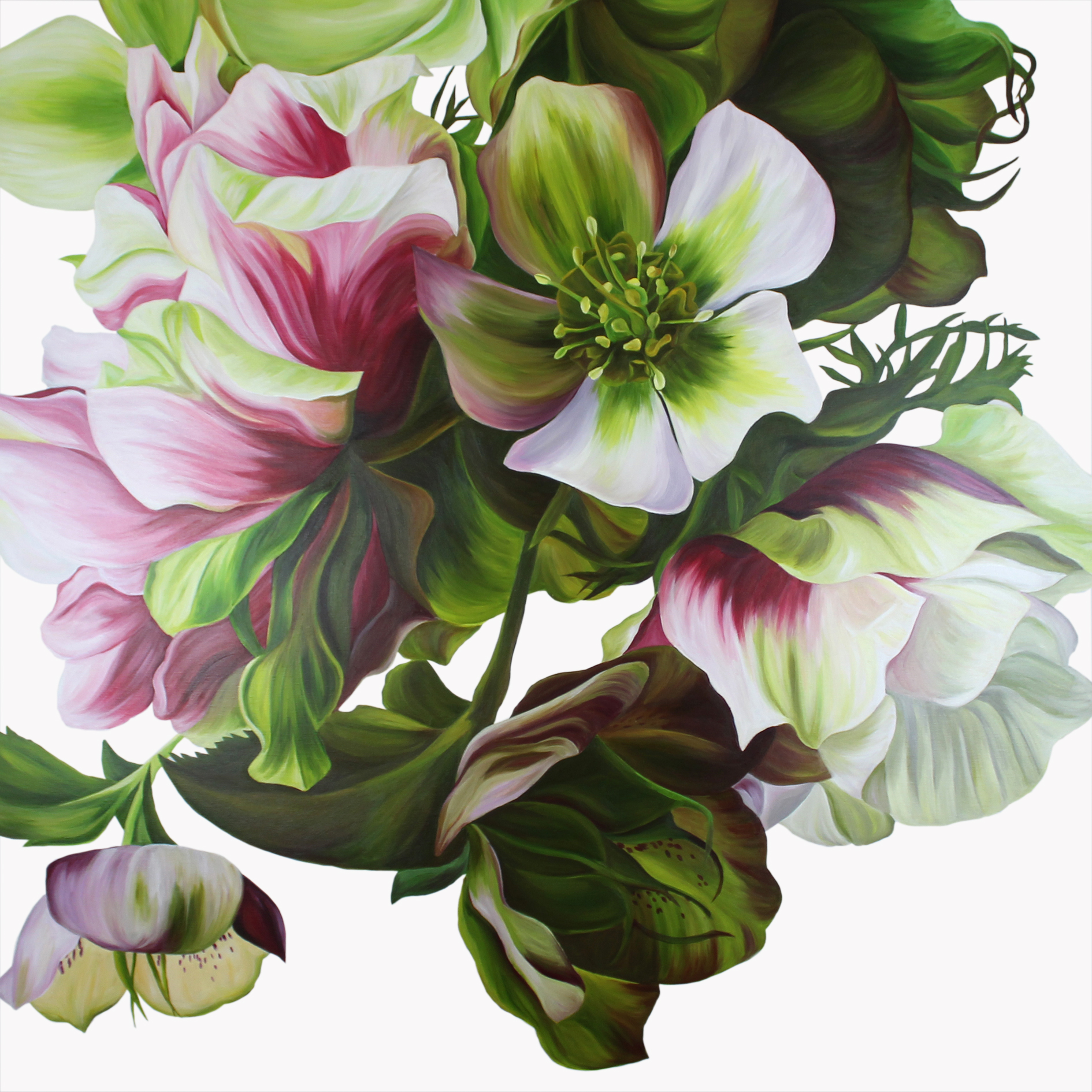 Freya Powell - Jardine
Or 10 monthly payments of $279.50 - find out how!
Acrylic on Belgian linen
101cm x 101cm
A botanical mix of cascading hellebores and anemones
Free shipping to anywhere in Australia.
PLEASE NOTE: Freya is away until 21st September 2018, so any works purchased will be shipped after that date.